Industry Leader in Clean Energy Geomechanics
TTI is at the forefront of meeting the global need for 'Clean Energy' solutions for
Sustainable Energy Resource Development
Our World Wide Projects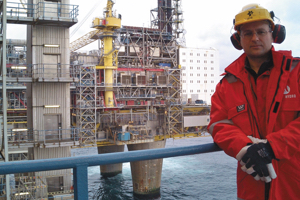 Bergen - Statoil
Terralog provided CRI services to Statoil from 2007 to 2016.

This offshore project was based on a dedicated injection well for drilling waste disposal in the North Sea.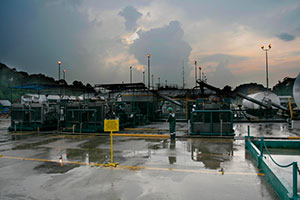 Duri – PT Chevron Pacific Indonesia
The Duri oilfield is one of the 141 oil fields operated in Sumatra, Indonesia by PT Chevron Pacific Indonesia under a production sharing contract with the Government of Indonesia.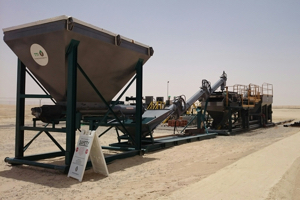 North Dakota
Large volumes of Non-Hazardous Oilfield Wastes (NOW) are generated from upstream production operations in North Dakota, such as drilling wastes, oily sludge, produced solids, produced water, and frac fluids, etc.
Terralog Technologies Inc. (TTI™) is a service company focused on the development and implementation of technologies for Sustainable Energy Resource Development. TTI's area of expertise is Clean Energy Geomechanics.